In case you haven't watched any of our videos or perused through our website, we help customers in the frozen dessert industry be more successful. As we continue the journey we thought we'd share a few highlights from our journey and share what makes us special and how w
e have helped thousands of customers develop their ideas and dreams into high profits.

When you partner with Sentry, you are not only investing in us, but we are investing in you.
After 40 years in the business, we've helped thousands of customers in the New Jersey, Pennsylvania, and Delaware areas with all types of shop concepts, consultations, and equipment purchases. In those forty years, we have been the leading distributor of Electro Freeze equipment. That's why 'those in the know' use Electro Freeze and Sentry Equipment.
A History of Success
Whether it be soft serve machines, ice cream equipment, yogurt machines, milkshake equipment, batch freezers, gelato machines, or Italian ice machines, Sentry Equipment has the frozen dessert equipment you need. For nearly 40 years, Sentry Equipment has been the world's leading distributor of the Electro Freeze brand and the industry-leading consultant in the frozen dessert industry.
At Sentry we have two rules:
Rule #1 – The customer is always right.
Rule #2 – If the customer is wrong, see Rule #1
Family Owned & Operated
As a family-owned business, we realize that our success as a company depends on the success of our customers…and we take that very seriously. Working with us at Sentry gets you more than just high-quality, industry-leading Electro Freeze equipment. It's the beginning of a great relationship with our award-winning sales and service team and the start of a true partnership in the future success of your vision.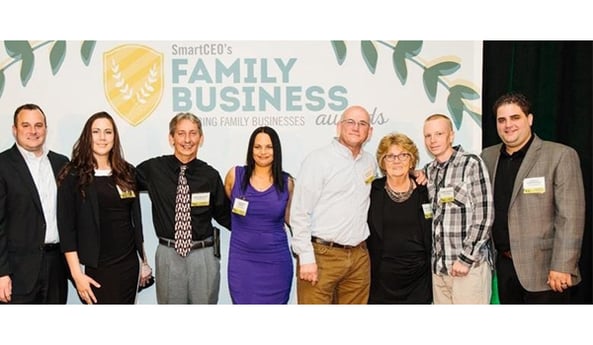 Sentry Consulting Services
Frozen dessert industry consulting is just one service we offer to ensure your success. Throughout the course of the year, we at Sentry Equipment will hold an array of seminars that are beneficial to both the experienced operator and the novice. If you're looking to start a frozen dessert shop or improve your current operations, we can help with:
Location search

Meet with your contractors

Floor plans

Menu creation and layout

Product training

Suppliers & Networking

Concept and design

Business planning and strategy
Service
Customer service is such an important aspect of what we do at Sentry Equipment. Whether it's getting parts for your machine or winterizing your entire shop, our service standards are unmatched in the industry. We developed our own "Sentry Service Standards" to exceed the customer's expectations.
Fully stocked parts - Whatever may be wrong with your equipment, our trucks have the part to fix it
24 Hour Service - If we cannot solve your problem over the phone, our goal is to be at your store within 24 hours
7 days a week on-call service - Problems rarely happen at convenient times. No matter when they happen, we are a phone call away.
Electro Freeze
Electro Freeze equipment is synonymous with dependable, energy-efficient, easy to operate machines that are clean and simple to maintain. It's no wonder that Electro Freeze machines are utilized by the premier ice cream producers in the market today.
Electro Freeze is and has been the leading manufacturer of frozen dessert equipment for over 90 years. From their invention of the twist head and the refrigerated cabinet machine to the newest development…the Fuzionate 9 flavor soft serve machine. Electro Freeze continues to be a groundbreaking force in the frozen dessert industry.
We believe in educating customers on our equipment and the industry in general. We may be the experts on the frozen dessert business and equipment, but you are the expert on your vision and ideas. Working together with our customers and talking to them and not at them, is the best way to ensure success. Whether it be through our Ice Cream Academy, our Open House seminars, our participation in frozen treat schools throughout the country, or just a one on one meeting at your location.
It all starts with education.
If you're looking to get into the frozen dessert industry or looking to become more successful with your current operations, you should talk with us.

We can help you analyze your season and/or brainstorm new ideas and products. Before, during, and after the sale: We are always just a phone call away.